The Guy Who Created Space Mountain Gets One Last Ride!
Disneyland opened early on Wednesday so that a very special guest could ride the iconic Space Mountain one last time.
Disneyland employees, or "cast-members," welcomed 87-year-old Bill Watkins to the park and allowed him and a friend to take a private ride on the classic roller coaster. But Watkins isn't just any old Disneyland fan. He happens to be the man who designed Space Mountain more than 40 years ago.
Watkins' neighbor, 29-year-old Kyle King, couldn't believe it when he found out that the creator of his all-time favorite ride was living in his condo development. The two struck up a friendship over their common love of roller coasters.
One day, Watkins mentioned that he hadn't been on the ride in 13 years, and that's all King needed to hear. He contacted Disneyland and arranged for a private ride.
Watkins, who walks with a cane and sometimes needs a wheelchair to get around, said it would be his last time on the ride. So cast-members welcomed him and King and let them ride the darkened coaster with the lights turned on so that Watkins could see his handy work. When the ride came to an end, the 87-year-old asked to go again, only this time he wanted the lights turned off so that he could experience it the way millions of others have since 1975. He said it's much better in the dark.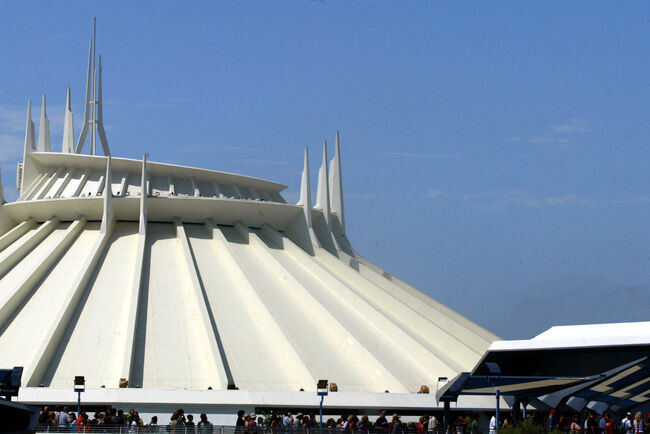 Paul James
Want to know more about Paul James? Get their official bio, social pages & articles on Majic 95.9!
Read more