Today's Three Things (2/21/2018)
Here's what people are talking about today, Wednesday, February 21, 2018...
1. The Marion Police Department is investigating a threat made to the Marion City Schools on social media. Here's their information:
Last night was Senior Night for the Ohio State Men's Basketball team. The Bucks beat Rutgers 79-52 at The Shott. The 2nd place Bucks will end their regular season on Friday at Indiana.
The big thing people are talking about was the fact that Keita Bates-Diop participated in the evenings festivities. Keita has already graduated, but has a year of eligibility left. Most are assuming this means he has already decided to enter this summer's NBA draft. Bates-Diop says he hasn't made any decisions, as of yet. Trump To Justice Dept: Ban Bump Stocks
It's official, President Trump is directing the Justice Department to take steps to prohibit gun modifications like so-called "bump stocks." While those played no part in last week's shooting in Florida, bump stocks were used by the shooter in last year's deadly Las Vegas shooting spree.
In a White House event, Trump also called school safety a top priority of his administration – and again condemned last week's deadly mass shooting at a high school in south Florida. He vowed to pursue "common sense security measures," including mental health issues and improving background checks. Trump said the government must take steps on gun violence that actually make a difference.
The President will host parents, teachers and students at the White House today, to discuss the issue. Individuals in attendance will represent victims and families affected by school shootings at Marjory Stoneman Douglas High School, Columbine High School, and Sandy Hook Elementary School. Local officials and law enforcement agents will visit the White House on Thursday to further that conversation.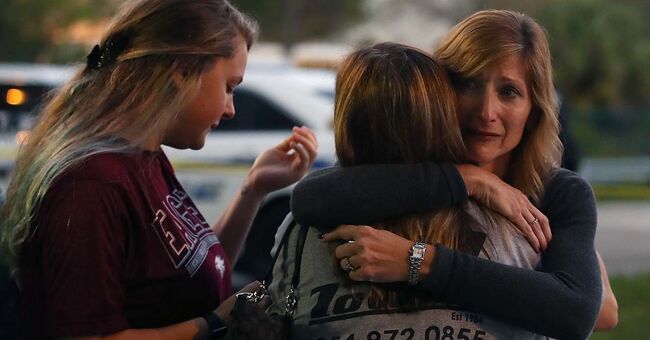 Paul James
Want to know more about Paul James? Get their official bio, social pages & articles on Majic 95.9!
Read more