Mexico clears the way for the recreational use of controversial drug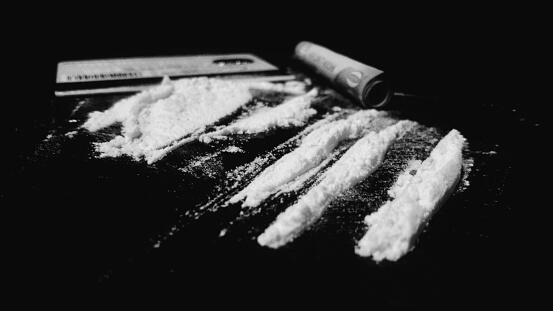 @gettyimages
Well this is gonna change things!
Get ready for LEGAL BLOW in OLD MEXICO!
That's right. Cocaine. You know, that drug that used to be in Coca-Cola? Well, a judge in Mexico just ruled in favor of the recreational use of limited amounts of the stimulant in what's being hailed as a historic ruling.
Proponents say it's a big victory in the country's WAR ON DRUGS and others say it will do wonders for tourism. Others... fear the obvious, because the drug is clearly controlled for a reason.
Here's the story. What do you think about this?
Drugs. Just say no. Except in Mexico.
Dear Dan and Maddox: Why is it always snowing in St. Pete?
#LoveToby

Toby Knapp
Want to know more about Toby Knapp? Get his official bio, social pages & articles!